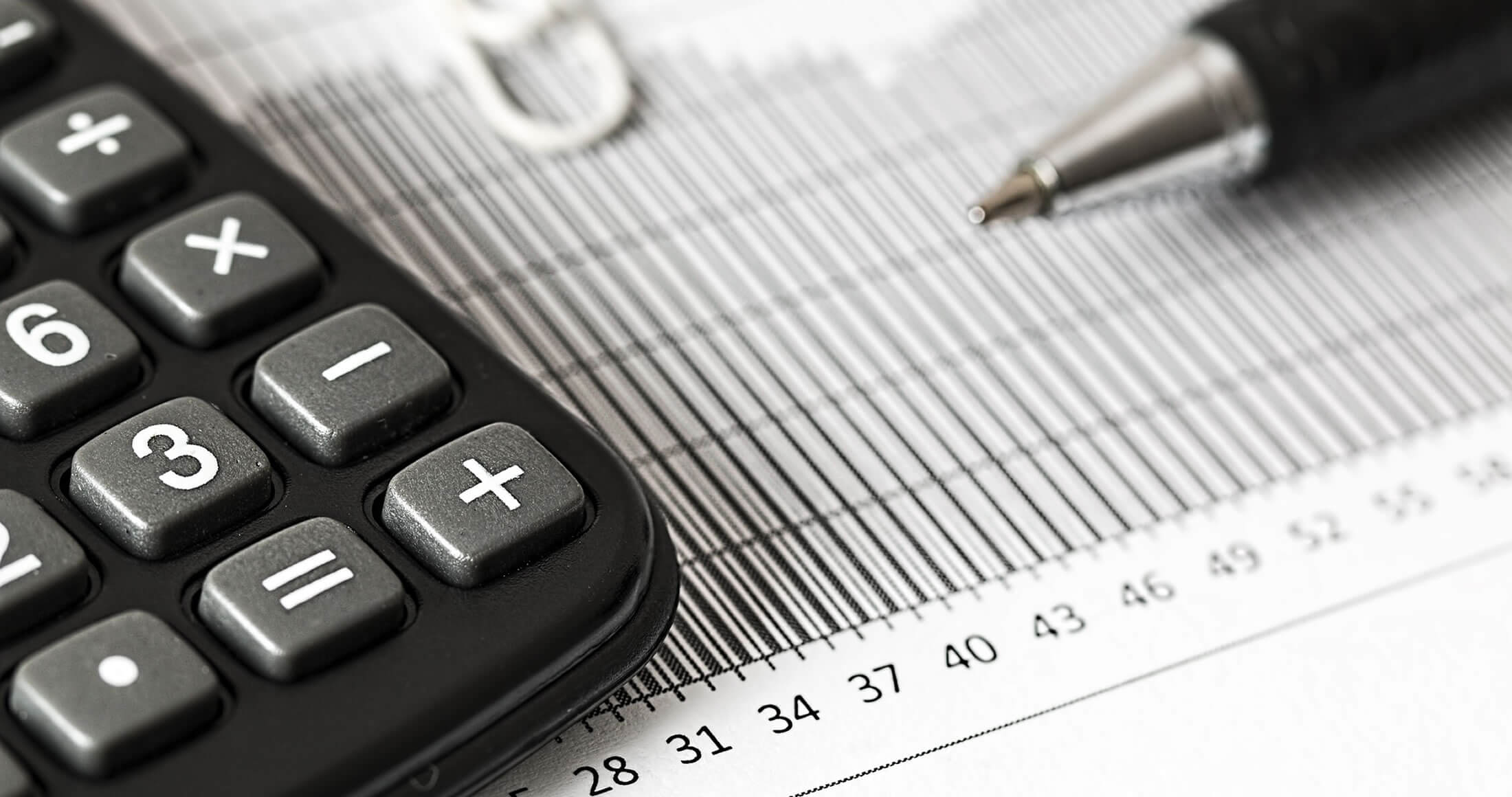 Distributions will be paid to shareholders of record as of Wednesday, December 15, 2021. Important dates to note are as follows:
Record Date: Wednesday, December 15, 2021
Ex-Dividend Date: Thursday, December 16, 2021
Pay Date: Friday, December 17, 2021
Please note that these distribution estimates are based on income as of September 30, 2021, and are subject to change. Actual distributions WILL MOST LIKELY DIFFER from the estimates as a result of, among other things, income earned through the end of the year. The actual total distribution will include income distributions in addition to potential capital gain distributions. We estimate the Funds will pay the following capital gain distributions per share:
Estimated Short-Term
Capital Gains
Estimated Long-Term
Capital Gains
Estimated Income
Distribution
% of NAV
Oakmark
0.3048
0.8487
TBD
0.94%
Oakmark Select
0.0000
0.2250
TBD
0.35%
Oakmark Global
0.1974
2.9223
TBD
8.07%
Oakmark Global Select
0.0794
1.6171
TBD
6.57%
Oakmark International
0.0000
0.0000
TBD
0.00%
Oakmark International Small Cap
0.0000
0.0606
TBD
0.29%
Oakmark Equity and Income
0.0514
2.3925
TBD
6.61%
View Historical Distributions.
Please note that the distribution information stated above is ESTIMATED. Each Fund's closing net asset value (NAV) on Thursday, December 16, 2021, will be reduced by the amount of the actual distribution plus or minus any market activity for the day. These estimates are for all share classes. As always, please consult your tax advisor for information specific to your particular situation.
NAV stands for Net Asset Value. NAV is the dollar value of a single mutual fund share based on the value of the underlying assets of the fund minus its liability divided by the number of shares outstanding.
All Oakmark Funds: Investing in value stocks presents the risk that value stocks may fall out of favor with investors and underperform growth stocks during given periods.
The Oakmark Equity and Income Fund invests in medium- and lower-quality debt securities that have higher yield potential but present greater investment and credit risk than higher-quality securities. These risks may result in greater share price volatility.
Because Oakmark Select Fund and Oakmark Global Select Fund are non-diversified, the performance of each holding will have a greater impact on the Funds' total return, and may make the Funds' returns more volatile than a more diversified fund.
Oakmark Global, Oakmark Global Select, Oakmark International and Oakmark International Small Cap Funds: Investing in foreign securities presents risks which in some ways may be greater than U.S. investments. Those risks include: currency fluctuation; different regulation, accounting standards, trading practices and levels of available information; generally higher transaction costs; and political risks.
Oakmark, Oakmark Equity & Income, Oakmark Global, Oakmark International Funds and Oakmark International Small Cap: The Funds' portfolios tend to be invested in a relatively small number of stocks. As a result, the appreciation or depreciation of any one security held will have a greater impact on the Funds' net asset value than it would if the Funds invest in a larger number of securities. Although that strategy has the potential to generate attractive returns over time, it also increases the Funds' volatility.
Oakmark International Small Cap Fund: The stocks of smaller companies often involve more risk than the stocks of larger companies. Stocks of small companies tend to be more volatile and have a smaller public market than stocks of larger companies. Small companies may have a shorter history of operations than larger companies, may not have as great an ability to raise additional capital and may have a less diversified product line, making them more susceptible to market pressure.