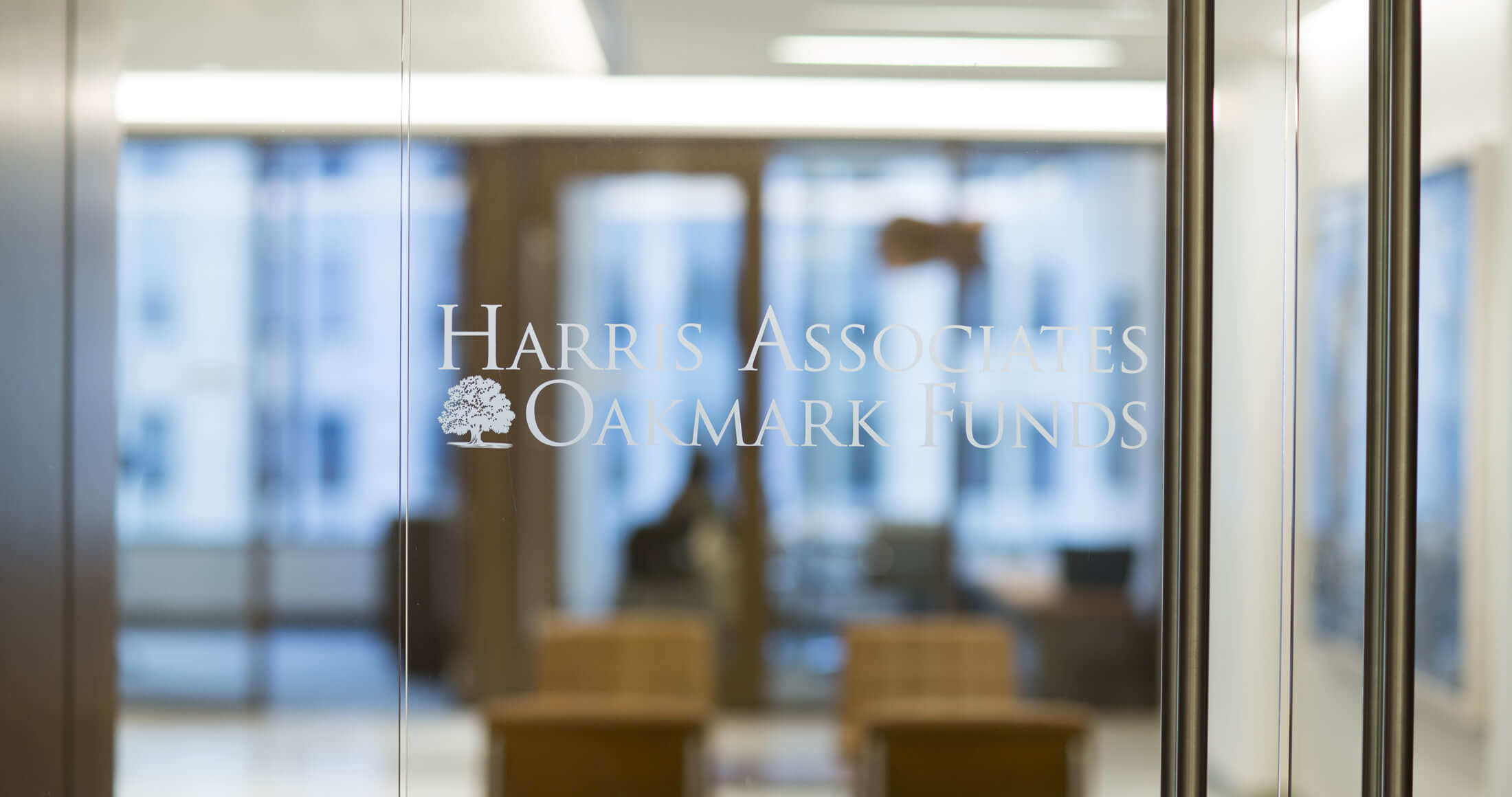 To Our Clients:
In response to the COVID-19 pandemic, the employees of Harris Associates have been working from home for approximately two months out of an abundance of caution for the health of our employees and the community in which we live and serve.
During this time, our business has remained 100% operational. Our investment teams have been active by remaining up to date on business values, rebalancing the portfolios as market volatility brings new investment opportunities. We have provided timely communications to keep an open and ongoing dialogue with clients to let them know how we are responding to the crisis through calls, interviews and whitepapers.
We have continued to diligently follow the return-to-office standards set by governmental and public health authorities. Based on recent guidance, we are able to adopt these policies and allow some of our personnel to return to the office. As our employee presence at 111 S. Wacker grows over time, we will remain steadfast in our commitment to our employees and clients.
Thank you for your continued trust in Harris. Please do not hesitate to reach out by phone or email as you normally would.
Sincerely,
The Partners of Harris Associates