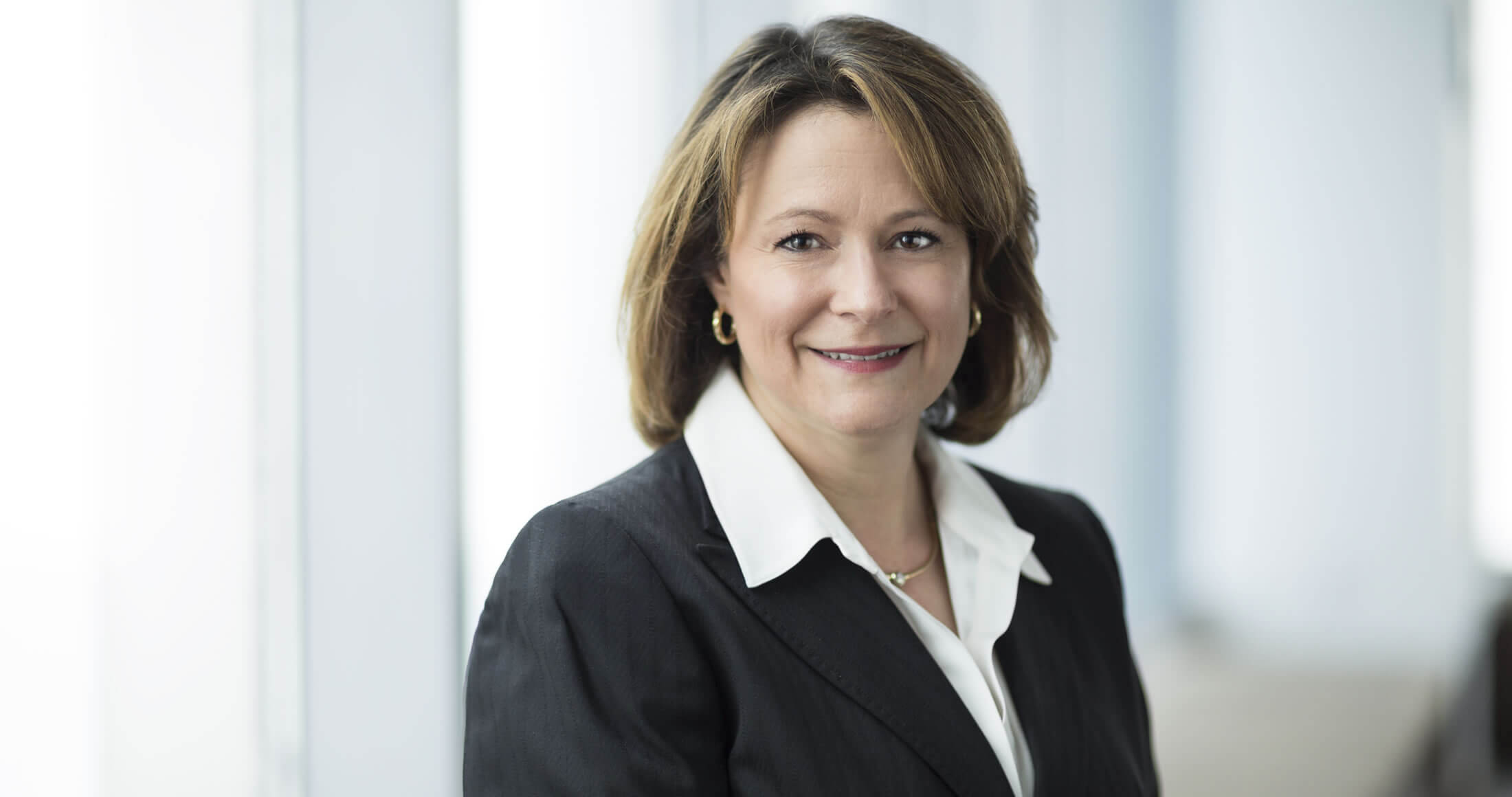 Dear Fellow Shareholder,
In my September 30th president's letter, I discussed the events of the fiscal year ended September 30, 2020. This included the challenges created by the Covid-19 pandemic for people all over the world and the many steps we at Harris Associates have taken to adapt to these difficult circumstances. I also outlined upcoming changes to our share classes, cost structure and leadership team.
I am sending this letter to share some important recent updates since that time.
Share Class Changes
As discussed in my last letter, we have revised our share class lineup and fee structure in order to reduce our overall costs and enhance our competitive position in the marketplace, especially with retirement plans. Our Advisor, Institutional and newly created R6 Classes are expected to have lower expense ratios going forward.
These changes are on track and scheduled to roll out on December 15. Please look for our upcoming prospectus update for more details and eligibility criteria. As always, we are available to assist you at 1-800-Oakmark from Monday through Friday during the hours of 8:00 a.m. to 6:00 p.m. ET.
Oakmark Bond Fund
We are pleased to announce the addition of the Oakmark Bond Fund to our mutual fund family. For decades, Harris Associates has managed fixed-income strategies for individual investors and as part of the Oakmark Equity and Income Fund. Over the past several years, we have built additional capabilities in this area and are now offering this expertise in a new Oakmark mutual fund. This diversified portfolio of bonds and other fixed-income securities will reflect the same bottom-up investment process and value discipline applied to our equity portfolios. The Oakmark Bond Fund formally launched on June 10 under the guidance of Co-Portfolio Managers Adam Abbas and Colin Hudson. Since the Fund's inception date, it has gained enough assets to provide full diversification and to offer the Fund at a reasonable cost to investors. We have included the September 30th portfolio of investments and manager commentary for this Fund in this annual report.
Personal Investments in the Oakmark Funds
Each year, we share our level of personal investments in the Oakmark Funds as a demonstration of our belief in our investment philosophy. We want you to know that we stand beside you as fellow investors and that we, too, experience the same performance, tax consequences and client service as you do. We are proud to report that as of September 30, 2020, the value of Oakmark Funds owned by Harris Associates employees, our families, the Funds' officers and our trustees was more than $585 million. This is a substantial increase from the past year as opportunistic purchases were made during the down markets and as seed capital was accumulated for the Oakmark Bond Fund. We share this information as a testament to our personal conviction that our Funds remain attractive investments for the future.
Leadership Transitions
At year-end, Allan Reich will retire as trustee and chair of the Oakmark Board of Trustees. On behalf of Harris Associates and all of the trustees, we sincerely thank Allan for his 27 years of exemplary service. Our fund family has benefited from his seasoned wisdom about fund governance and his tireless commitment to effective communication between board members, including among board members and Harris Associates. His distinguished legal career, in addition to his leadership with industry organizations, made him an influential and well-respected voice. We wish Allan the very best. We are happy that Tom Hayden will serve as chair starting in January. He has served on the Oakmark Board for 25 years. Tom is on the faculty of Northwestern University's Integrated Marketing Communication program, following a 30-year career in marketing and advertising. He brings considerable experience in the fields of law, policy, ethics and data governance to the board.
To close, I would like to report that our transition efforts for my retirement are going very well. Rana Wright, while continuing in her role as general counsel, will be elevated to chief administrative officer of Harris Associates and will become president of the Oakmark Funds on January 1. Chris Keller will be elevated from chief operating officer to president of Harris Associates. I will stay with the firm through the first quarter of 2021 to support these transitions.
As always, we appreciate your continued support of the Oakmark Funds.
Investing in value stocks presents the risk that value stocks ay fall out of favor with investors and underperform growth stocks during given periods.
The discussion of the Funds' investments and investment strategy (including current investment themes, the portfolio managers' research and investment process, and portfolio characteristics) represents the Funds' investments and the views of the portfolio managers and Harris Associates L.P., the Funds' investment adviser, at the time of this letter, and are subject to change without notice.
All information provided is as of 09/30/2020 unless otherwise specified.
Kristi L. Rowsell
President of Oakmark Funds
President of Harris Associates