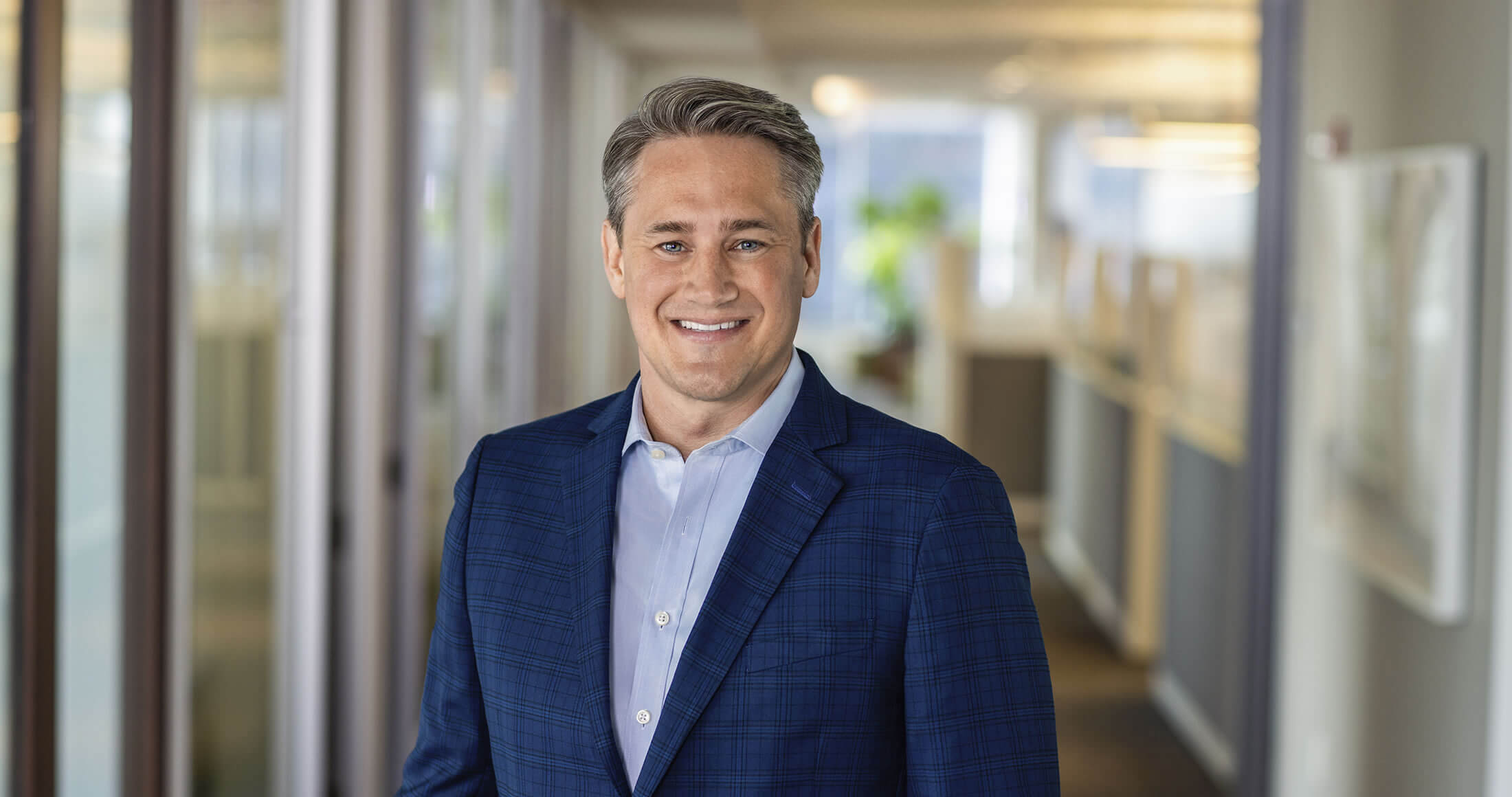 Adam Abbas, co-head of fixed income at Harris Associates L.P., adviser to the Oakmark Funds and an affiliate of Natixis Investment Managers, has been appointed co-manager of the Oakmark Equity and Income Fund.
Mr. Abbas will join current portfolio managers Clyde McGregor and Colin Hudson on the management team, effective March 30, 2020. Mr. McGregor has managed the Fund since its inception in 1995. Mr. Hudson has managed the Fund since 2013.
"Colin and I are excited to have the opportunity to work closely and collaborate with Adam. We believe the Fund and its shareholders will benefit significantly from his years of fixed income expertise," says Mr. McGregor.
Mr. Abbas, 38, joined Harris Associates in 2018 after serving as the lead portfolio manager at KVK Credit Opportunity Fund, portfolio manager at Driehaus Capital Management, senior research analyst at Neuberger Berman/Lehman Brothers and analyst at Huron Consulting Group. He is a graduate of Northwestern University and the University of Chicago.
Edward Wojciechowski will step down from his role as co-portfolio manager and continue to serve the firm as a U.S. equity analyst.
"We want to thank Eddie for his seven years of service. We are grateful for his investment knowledge and contributions to Fund shareholders," says Mr. Hudson.
The Equity and Income Fund, incepted in 1995, seeks income and preservation and growth of capital. It's primarily made up of U.S. equity and fixed income securities. The Fund's assets were $11.6 billion as of December 31, 2019.
ABOUT OAKMARK AND HARRIS ASSOCIATES
The Oakmark Funds are a mutual fund family that utilizes a long-term value investment approach. Oakmark's investment philosophy centers on the belief that superior long-term results can be achieved through investing in companies priced at a significant discount to what Harris believes is a company's intrinsic value, with strong growth prospects and owner-oriented management teams. Oakmark's assets under management totaled approximately $44 billion as of September 30, 2022. More information about the Oakmark Equity and Income Fund and other funds in the Oakmark family is available at oakmark.com.
Harris Associates L.P., a Chicago-based investment management firm founded in 1976, serves as the adviser to the Oakmark Funds. Harris Associates also manages U.S., international and global portfolios for institutional and high-net-worth investors worldwide. Including Oakmark, assets under management at Harris Associates totaled approximately $86 billion as of September 30, 2022. More information about Harris Associates is available at harrisassoc.com.
Before investing in any Oakmark Fund, you should carefully consider the Fund's investment objectives, risks, management fees and other expenses. This and other important information is contained in a Fund's prospectus and summary prospectus. Please read the prospectus and summary prospectus carefully before investing. For more information, please call 1-800-OAKMARK (625-6275).