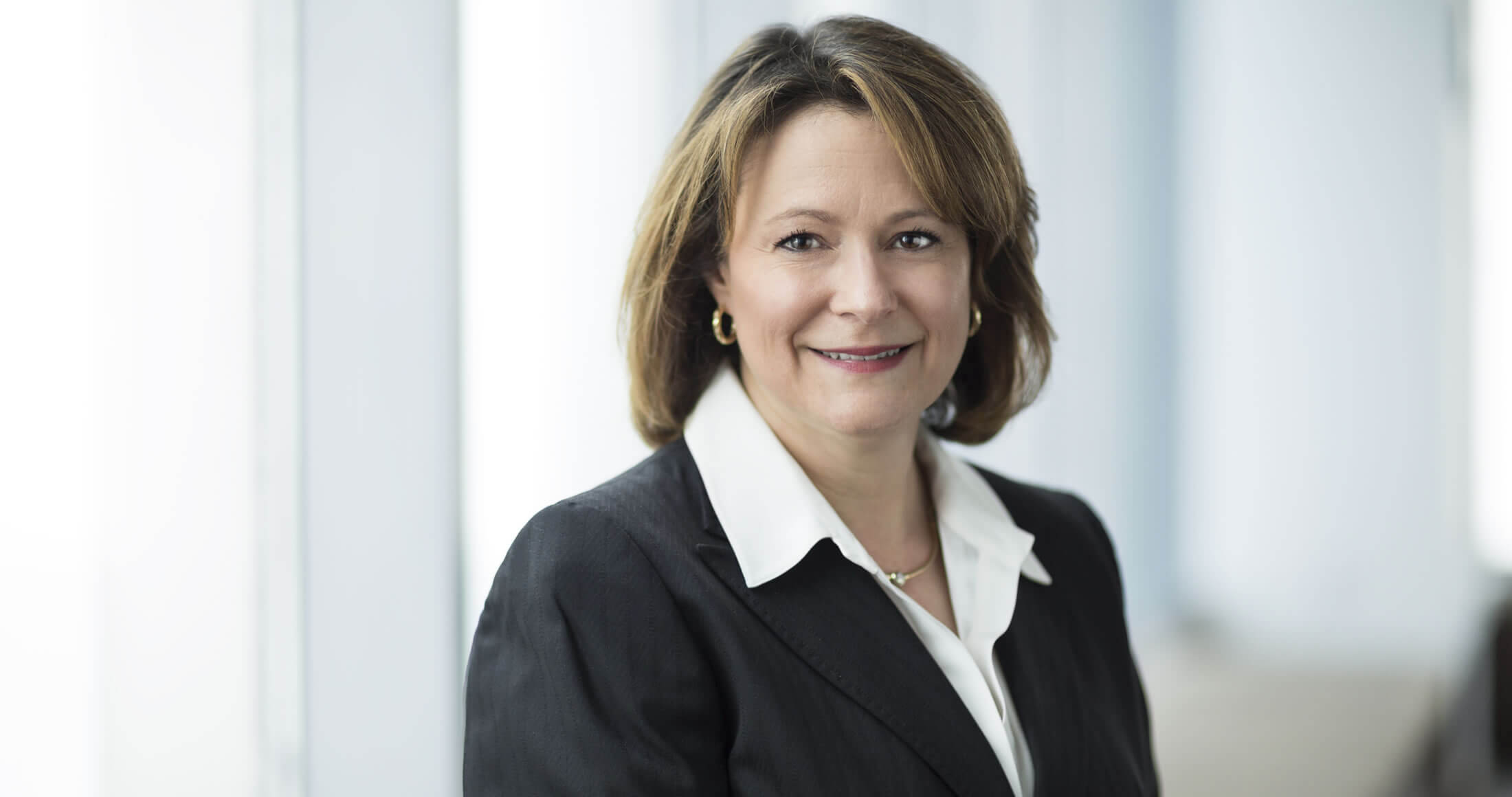 Dear Fellow Shareholder,
As we mark the close of our fiscal year, we acknowledge the local, national and global challenges we are all facing together. We have a fuller appreciation for family and friends, for colleagues and clients, and for the everyday interactions that underpin the enjoyment we get from working in this business. At Harris Associates, we have learned new ways to support our cherished culture while also addressing the multitude of safety protocols required for Covid-19. I want to express my gratitude for our technology, operations and office services teams who have built and perfected extensive remote capabilities for our firm over the years. Because of these efforts, we were able to successfully convert our asset management practice to a virtual office in March, and for many months now, we have been able to safely host about half of our workforce in our offices to work collaboratively on behalf of our clients. Our hearts go out to the people affected by Covid-19, whether from health concerns or economic challenges, and we long for the time when we can all be back together again.
Upcoming Fee Reductions and Share Class Modernization
Over the last several years, the asset management industry has evolved toward lower overall costs and broader availability of lower cost share classes. As we constantly look for ways to improve the Oakmark Funds, we would like to announce some changes to our share class lineup and fee structure. We are adding a service plan to our Investor Class, which will further delineate the shareholder services payments made by each share class for its shareholders. In addition, we are decreasing the investment management fees for each Fund, which should make them even more competitive in an increasingly expanding marketplace. We are also launching a new share class, the R6, which targets retirement plans, managed platforms and large accounts registered directly with the Funds' transfer agent. We filed our registration statement with the U.S. Securities and Exchange Commission on October 1 and expect these changes to be declared effective on or about December 15.
What does this mean for shareholders? The new management fee structure will not only be lower, but it will also help insulate the Funds from increases in expense ratios that can be triggered by changes in the amount of assets in a fund. Today, the Oakmark Funds' expense ratios can fluctuate many basis points from year to year as the asset base shrinks or grows. The new fee structure should make expense ratios more consistent from year to year. Taking everything into effect, we project that our Investor Share Class expense ratios will remain mostly unchanged (though the Oakmark Equity and Income Fund and the Oakmark International Fund could increase by a few basis points) and the expense ratios for the Advisor and Institutional Share Classes will decrease. The R6 expense ratio will be even lower. The share class restructuring should also help ensure that our cheaper share classes will be more widely available for purchase and exchange, which will in turn lower the overall costs of ownership.
If you are a direct shareholder, you will have the option to automatically convert your shares to the lowest priced share class for which you are eligible. If you hold your Oakmark shares through an intermediary, you may be limited to the share classes that are available on your intermediary's platform. Please check with your advisor or the intermediary in December for more information.
Personal Update
Finally, I would like to share some personal news. I have decided to step down as president of Harris Associates and the Oakmark Funds, effective December 31, and I will retire from the firm in the first half of 2021. I am extremely grateful for the experience and friendships I have gained over the past 25 years at the firm, and working on the Oakmark Funds has been one of my greatest joys. Know that we have a strong team at Harris Associates and you will be in excellent hands. Rana Wright will become president of the Oakmark Funds as well as an interested trustee of the Funds. Rana has 20 years of experience with mutual funds and asset managers and has served as Harris Associates' general counsel for the past two years. She is an expert in mutual fund matters and board governance, and we are thrilled she has accepted this new role. Christopher Keller, our current chief operating officer, will become president of Harris Associates. Chris has been with the firm for more than five years and brings a wealth of business experience to this position. I will look forward to great things from Oakmark and Harris Associates, and I plan to remain a long-term shareholder of the Oakmark Funds.
Investing in value stocks presents the risk that value stocks ay fall out of favor with investors and underperform growth stocks during given periods.
The discussion of the Funds' investments and investment strategy (including current investment themes, the portfolio managers' research and investment process, and portfolio characteristics) represents the Funds' investments and the views of the portfolio managers and Harris Associates L.P., the Funds' investment adviser, at the time of this letter, and are subject to change without notice.
All information provided is as of 09/30/2020 unless otherwise specified.
Kristi L. Rowsell
President of Oakmark Funds
President of Harris Associates